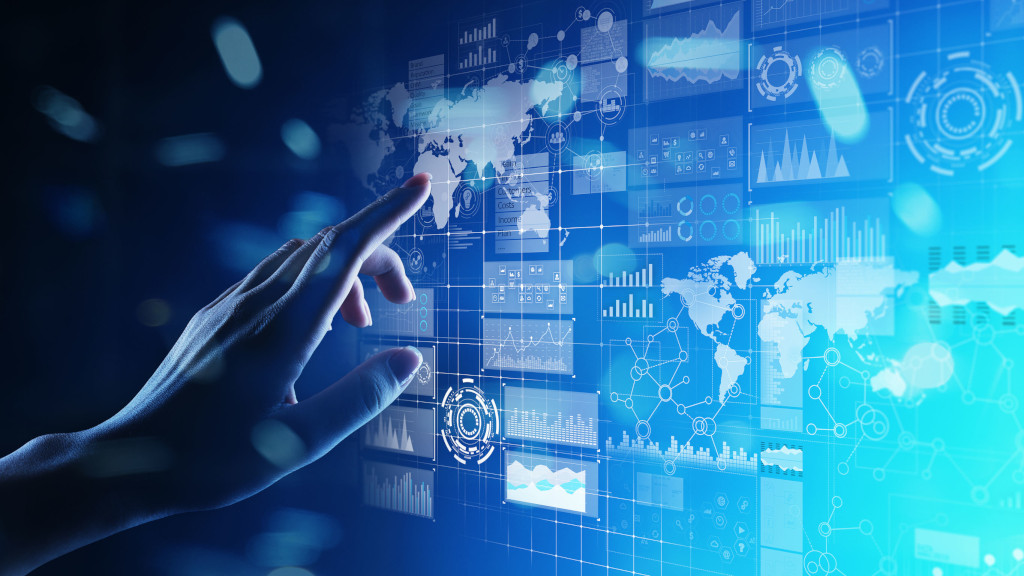 AI for Space Technologies
Stiamo vivendo una rapida transizione tecnologica, guidata da un processo di trasformazione digitale, basato su Cloud computing, Big Data & Internet of Things e su tecniche di analisi avanzate, come l'apprendimento automatico / statistico.
Questo scenario alquanto imprevedibile ha determinato un rapido sviluppo dell'Intelligenza Artificiale (IA), spesso chiamata AI Renaissance. Una recente analisi del WEF mostra che l'IA potrebbe dare un grande contributo all'economia globale entro il 2030, aggiungendo il 14% al PIL globale. Il potenziale dell'IA, dalla produzione avanzata all'industria spaziale, dalla mobilità urbana alla medicina, potrebbe essere la chiave per affrontare le sfide sociali critiche e promuovere una crescita più inclusiva.
Italia e USA hanno approvato la loro Strategia Nazionale di IA. La National Science Foundation ha recentemente lanciato i National Artificial Intelligence Research Institutes, stabilendo una serie di hub in una rete più ampia a livello nazionale che accelererà la ricerca sull'IA. L'Italia ha approvato un Programma Nazionale di Ricerca Pluriennale, incentrato sull'IA e le sue applicazioni, e prevede di costituire un Istituto Nazionale per l'Intelligenza Artificiale. Una pluralità di collaborazioni tra istituzioni italiane e statunitensi in ambito di IA, che coinvolgono prestigiosi centri di ricerca, offrono condizioni favorevoli per promuovere una cooperazione più strutturata tra i due Paesi.
L'Ambasciata d'Italia e la Rete Consolare negli USA hanno lanciato la "SERIE di WEBINAR ITALIA – USA SULL'INTELLIGENZA ARTIFICIALE", dedicata alle applicazioni dell'IA ai diversi aspetti della società, della vita quotidiana e della ricerca.
Dopo "AI FOR FUTURE URBAN MOBILITY" e "AI FOR LIFE SCIENCES AND HEALTH TECHNOLOGIES", il focus di questo terzo evento, organizzato congiuntamente dall'Ambasciata e dal Consolato Generale a Houston, è "AI FOR SPACE INDUSTRY AND TECHNOLOGY".
Il webinar è aperto da Armando Varricchio, Ambasciatore d'Italia negli USA. Il discorso introduttivo è tenuto da Giorgio Saccoccia, Presidente dell'Agenzia Spaziale Italiana.
Per registrarsi, cliccare qui.