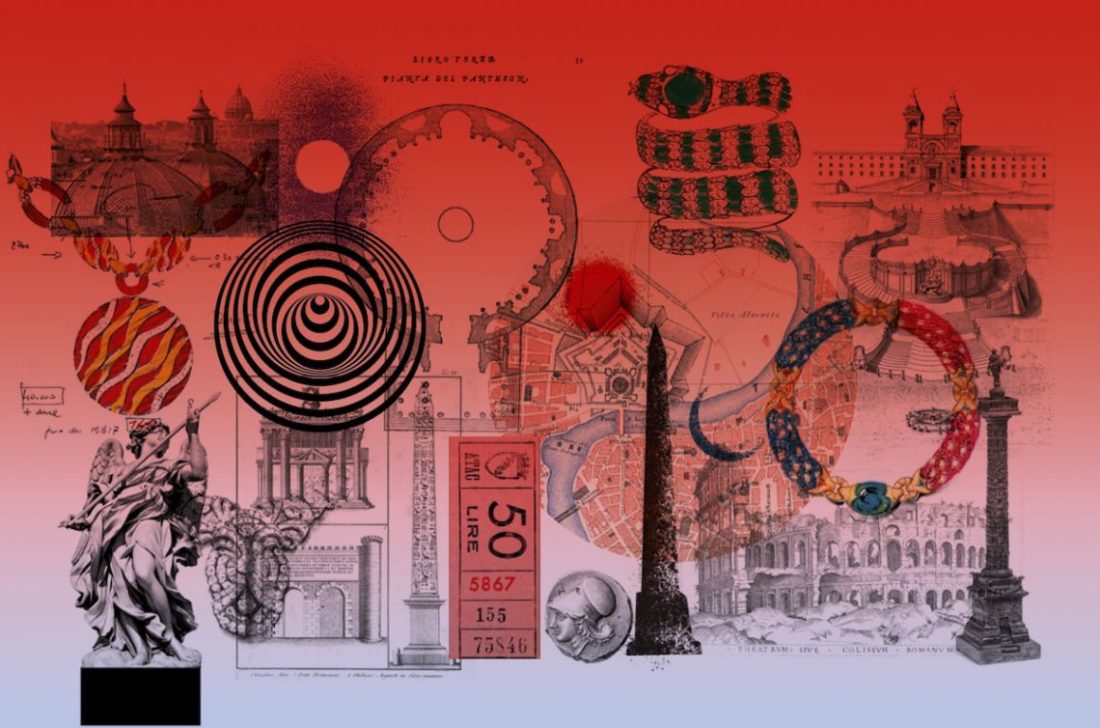 Roma: Travel Tales for Beauty Lovers
La Città Eterna è stata fonte di ispirazione per artisti di tutti i tempi. L'Ambasciata d'Italia a Washington e l'Istituto Italiano di Cultura presentano un tour virtuale, storico e artistico, di Roma, unico nel suo genere, visto attraverso le creazioni dei gioielli di Bvlgari. Durante questo webinar, lo storico dell'arte e curatore Costantino D'Orazio ci guiderà attraverso i monumenti più iconici della città, da Piazza del Popolo a Piazza di Spagna, illustrando l'eredità artistica di questi luoghi e i classici disegni Bvlgari che essi hanno ispirato.
La vincitrice del Premio Strega Melania G. Mazzucco e l'autore bestseller del New York Times André Aciman parteciperanno alla conversazione con letture di due racconti ispirati da alcuni dei siti più iconici di Roma. L'evento sarà aperto da un intervento dell'Ambasciatore d'Italia negli Stati Uniti, Armando Varricchio, e dall'Amministratore Delegato di Bvlgari Jean-Christophe Babin.
Questo programma segna l'uscita internazionale di "Bvlgari Roma: Travel Tales for Beauty Lovers" di Rizzoli.
REGISTRAZIONE PRESENTAZIONE (via YouTube)

ORGANIZZATO DA: Ambasciata d'Italia, IIC Washington
DOVE: Webinar zoom
QUANDO: 11 marzo 2021 alle 12:00 (ET)
LINGUA DELL'EVENTO: Inglese
Costantino D'Orazio è storico dell'arte e curatore presso il Dipartimento Beni Culturali del Comune di Roma e autore di saggi e romanzi sull'arte antica e contemporanea.
Melania G. Mazzucco è autrice di numerosi libri, pubblicati in ventisette paesi. La sua opera sul pittore veneziano Tintoretto comprende il romanzo "La lunga attesa dell'angelo", la monumentale biografia "Jacomo Tintoretto & i suoi figli. Storia di una famiglia veneziana", e il docufilm "Tintoretto". Ha scritto per cinema, teatro e radio, ed è collaboratrice de "La Repubblica".
André Aciman è l'autore del bestseller del New York Times "Call Me by Your Name" e "Find Me", così come molti altri libri e saggi. Aciman è il direttore del The Writers' Institute, insegna Letteratura Comparata al Graduate Center, CUNY e il suo lavoro è apparso su The New Yorker, The New York Review of Books, The New York Times, The New Republic, Condé Nast Traveler e in molti volumi di The Best American Essays.