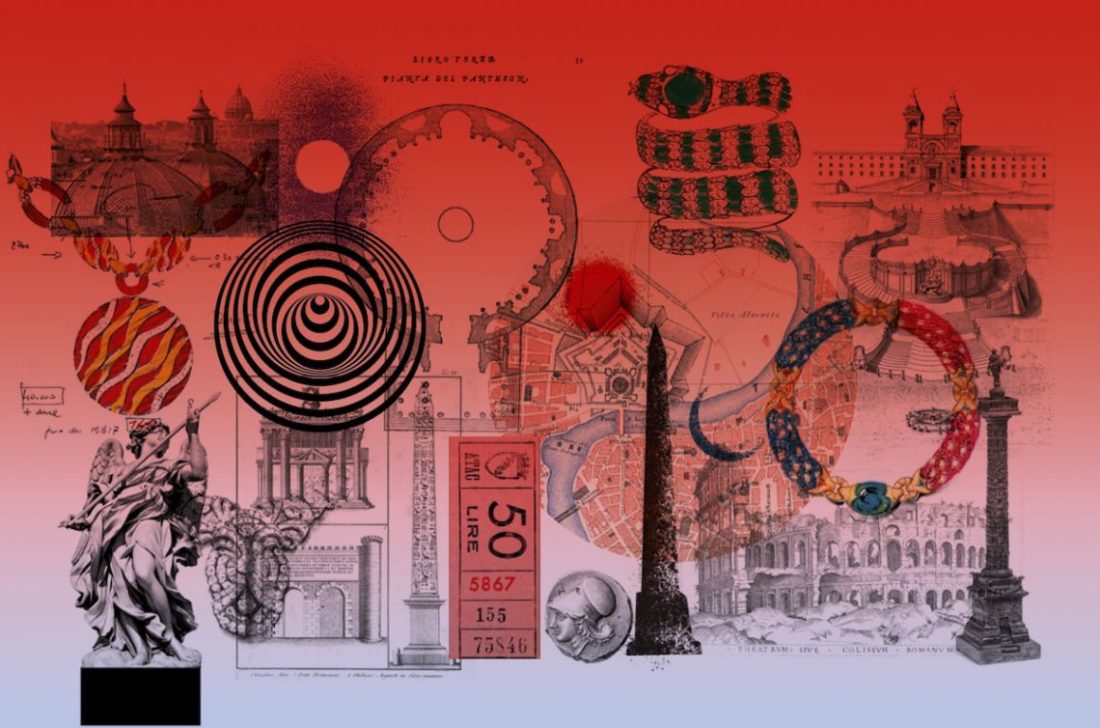 Roma: Travel Tales for Beauty Lovers
The Eternal City has been a source of inspiration for artists of all times. Join us for a one-of-a-kind historical, artistic, and emotional virtual tour of Rome as seen through the creations of Bvlgari. During this webinar, art historian and curator Costantino D'Orazio will guide us through the city's most iconic landmarks, from Piazza del Popolo to the Spanish Steps, illustrating the artistic legacy of these sights and the classic Bvlgari designs they have inspired.
Strega Prize Winner Melania G. Mazzucco and New York Times bestselling author André Aciman will join the conversation with live readings of two short stories inspired to some of the most renowned sites in Rome. Opening remarks will be provided by Armando Varricchio, Ambassador of Italy to the United States and Jean-Christophe Babin, Chief executive of Bvlgari.
This program marks the international release of Rizzoli's "Bvlgari Roma: Travel Tales for Beauty Lovers".
PRESENTATION RECORDING (via YouTube)

ORGANIZED BY: Embassy of Italy, IIC Washington
WHERE: Zoom Webinar
WHEN: March 11, 2021 at 12 noon (ET)
EVENT LANGUAGE: English
Costantino D'Orazio is an art historian and curator at the Rome Municipality Cultural Heritage Department and the author of essays and novels on ancient and contemporary art.
Melania G. Mazzucco is the author of numerous books, which have been published in twenty-seven countries. Her work on the Venetian painter Tintoretto includes the novel "La lunga attesa dell'angelo," the monumental biography "Jacomo Tintoretto & i suoi figli. Storia di una famiglia veneziana," and the docufilm "Tintoretto". She has written for cinema, theater, and radio, and she is a contributor to "La Repubblica."
André Aciman is the New York Times bestselling author of Call Me by Your Name and Find Me, as well as many other books, and essays. Aciman is the director of The Writers' Institute, he teaches Comparative Literature at the Graduate Center, CUNY and his work has appeared in The New Yorker, The New York Review of Books, The New York Times, The New Republic, Condé Nast Traveler and in many volumes of The Best American Essays.