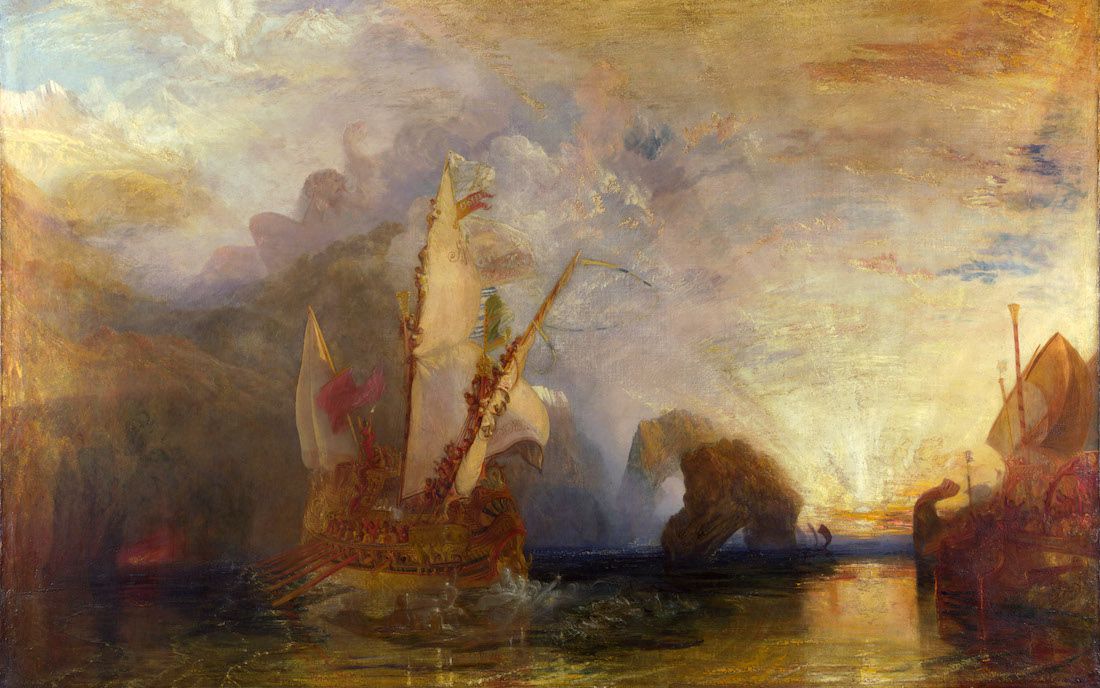 "L'Ulisse di Dante oggi": una presentazione di Lino Pertile
La nostra serie di eventi celebrativi per i 700 anni dalla morte di Dante Alighieri, Sommo Poeta e Padre della lingua italiana, prosegue con "L'Ulisse di Dante oggi", una presentazione del Prof. Lino Pertile.
L'Ulisse di Dante impersonifica la fondamentale questione morale sull'uso e l'abuso dell'intelligenza umana. Cosa possiamo farne della nostra intelligenza? Fino a che punto possiamo spingerci? E' lecito perseguire qualsiasi ricerca intellettuale indipendentemente dalle sue conseguenze? Dobbiamo resistere alla tentazione di lasciare che la nostra intelligenza vaghi liberamente senza alcuna moderazione morale? Nella Divina Commedia, Ulisse diventa un eroe tragico. Il suo esempio, oggi più che mai rilevante, si verifica e si ripresenta ripetutamente sia come stimolo a ricercare con insistenza il limite oltre il quale l'intelligenza umana causa la sua stessa caduta, che come avvertimento a non superare tale soglia.
Lino Pertile è Professore di Lingue Romanze e Letteratura, titolare della cattedra Carl A. Pescosolido presso l'Università di Harvard, e membro dell'Accademia Ambrosiana di Milano e dell'Accademia dei Lincei di Roma.
Questo programma è presentato dall'Ambasciata d'Italia e dall'Istituto Italiano di Cultura di Washington DC in collaborazione con gli Istituti Italiani di Cultura di Chicago, Los Angeles, Montreal, New York, San Francisco e Toronto.
ORGANIZZATO DA: Ambasciata d'Italia, IIC Washington
IN COLLABORAZIONE CON: IIC North America
DOVE: Webinar online
QUANDO: 3 marzo 2021 alle 16:00 (ET)
LINGUA DELL'EVENTO: Inglese
REGISTRAZIONE PRESENTAZIONE (via YouTube)

LINO PERTILE
Lino Pertile is Carl A. Pescosolido Research Professor of Romance Languages and Literatures, Harvard University, and a member of the Accademia Ambrosiana, Milan, and Accademia dei Lincei, Rome.
A graduate of the University of Padua (Italy), he taught Italian Literature in France and Italy (1964-68), and, from 1968, the United Kingdom (Reading, Sussex, Edinburgh) before joining Harvard University in 1995, where he served as House Master (2000-2010) and Director of Villa I Tatti, the Harvard University Center for Italian Renaissance Studies in Florence (2010-15). He has published essays on the French and Italian Renaissance (Montaigne, Bembo and Trifon Gabriele), and on 20th century Italian literature (Pavese and the contemporary novel). His books on Dante include La puttana e il gigante: dal Cantico dei Cantici al Paradiso terrestre, 1998, La punta del disio. Semantica del desiderio nella Commedia, 2005, Dante in Context, co-ed. 2015 (paperback 2017), and, just published, Dante popolare, 2021.