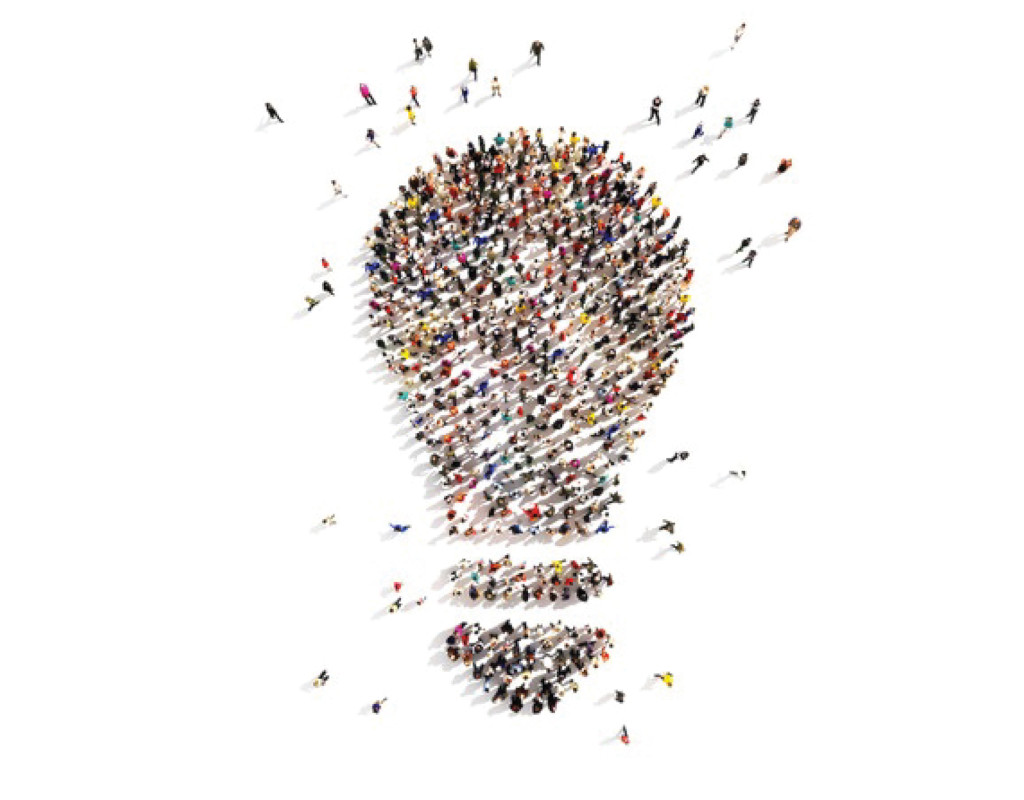 Mentoring Initiative with Universities
Under the auspices of the Embassy of Italy, Italian Consulates in the US and Italian and American top universities promote an innovative mentoring initiative to support and showcase the creative talent of young Italian entrepreneurs.
The pilot project is conceived and launched by the Consulate General of Italy in Boston in collaboration with Bocconi University in Milan and a panel of distinguished faculty members of the Harvard Business School in Boston.
The project will provide an opportunity to a US-based audience to observe Italian innovation through a group of startups created in Italy. The Italian entrepreneurs will present their business models to US entrepreneurs, industry professionals, investors, academics and other relevant stakeholders. The Italian startups participating in the initiative will be supported by Bocconi University experts and B4i –Bocconi for innovation, the new division of Bocconi University that focuses on nurturing, inspiring, developing, and coaching new entrepreneurial drive through pre-acceleration and acceleration programs, and corporate innovation. Startups stemming from the pre-acceleration program are at an extremely early-stage and are supported through development sessions, tailor-made mentorship, and a final demo day. The four-month acceleration program, instead, features more mature businesses with fully committed, full-time teams. B4i's acceleration program provides support through industry expertise, mentorship, perks, legal clinics, networking, work method and a €30k investment in exchange for up to 5% equity.
A selection jury comprising Bocconi and Harvard Business School faculty members will select the most promising and exciting startups of the 12 that have been accelerated by B4i. The selection jury will make its decisions based on the quality of the team, level of innovation and relevance of the presented solution, market attractiveness, as well as the presentations of the individual startups and interviews with their teams. At the end of the selection process, the jury will choose between three to five startups, offering them insights and analysis of their business model from a US perspective.
The program is an opportunity for the entrepreneurs to find US-based business partners, investors, customers, and business development techniques to help them further grow their companies in an international setting and to become leaders of Italy's economic future with a strong connection with the US.