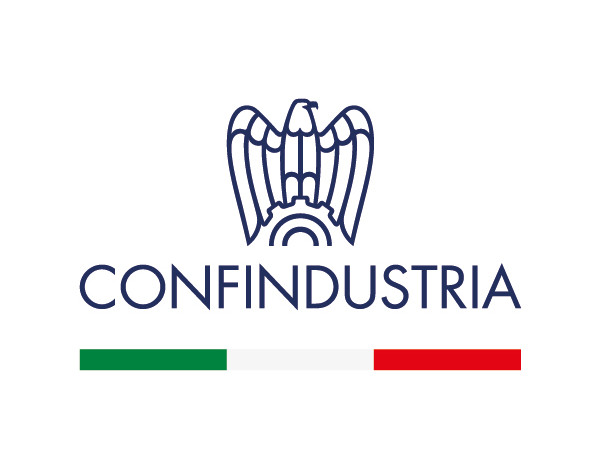 The USA and the post-Covid perspectives for the Machinery Sector
Organized by the Embassy of Italy with Confindustria in coordination with the Italian Trade Commission, this webinar sees the participation of US officials and economists to discuss the strategies of American economic policy, with particular reference to the manufacturing industries in the field of agricultural equipment, industrial machinery and engineering equipment, in the context of the priorities set by the Biden Administration in the Post-Covid scenario. 
The aim is to provide the involved industry Associations (Federmacchine, Federunacoma, Anima), their member companies and all other interested Italian companies, an updated analysis of the US manufacturing ecosystem and an overview of potential opportunities for the Italian mechanic and machinery sectors.
A round table among representatives of the Industry Associations and the Italian Trade Commission on the promotional activities planned for the second part of 2021 and 2022 will conclude the event.