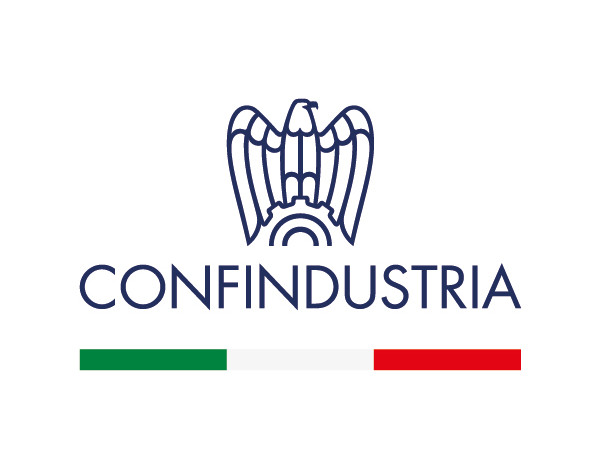 Fashion in the US Post-Covid
The webinar, organized by the Embassy of Italy in Washington, D.C. in collaboration with Confindustria, and the support of the Italian Trade Commission, aims at providing Italian companies in the fashion sector (clothing, footwear, leather goods, fur, eyewear and jewelry, both male and female) an update on the conditions and prospects of the US market, through the presentation of a market study that the Embassy has commissioned to the specialized company WGSN.
In the context of the event, the participating companies will have the opportunity to ask WGSN for clarifications and insights on the study, which will also be sent via email, exclusively, to the registered companies.
The event, in light of the results of the study, will also allow an exchange of views between the institutions of the Italian System in the USA and the Italian trade associations of the fashion sector on the "way forward" and in particular on the resumption of promotional activities in the second half of 2021 and in 2022.