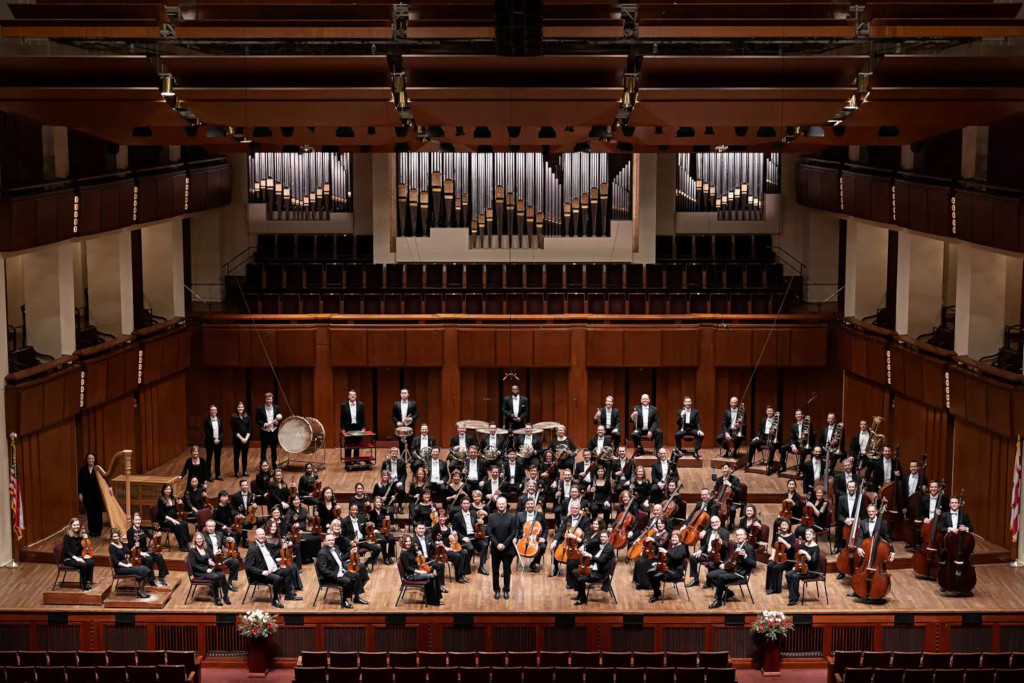 Maestro Noseda directs the NSO on the 160th anniversary of U.S.-Italy diplomatic relations
On March 17th, the National Symphony Orchestra under the direction of Maestro Gianandrea Noseda will perform a concert with music specifically selected for the 160th anniversary of diplomatic relations between Italy and the United States.
The concert, organized by the Embassy of Italy in collaboration with the Kennedy Center for the Performing Arts, is part of a series of official events marking the celebrations for the 160th anniversary.
The program will include Maderna, Copland, Stravinsky, Respighi and Verdi. The concert, opened with remarks by Ambassador Varricchio and Maestro Noseda, celebrates the contribution of Music to the meaningful story of friendship between the two countries.
The concert is now available on YouTube
Credits Scott Suchman